Explo GX2
Professional gas projector for stage effects, effect height up to 6 m, controlled by an electronic ignition
-29% (Listino 1.334,00 €)
Pay in 4 interest-free payments of 236,13 € with

Discover More
FREE SHIPPING FOR ORDERS OVER 199 € (WITHIN EUROPE)
Video + download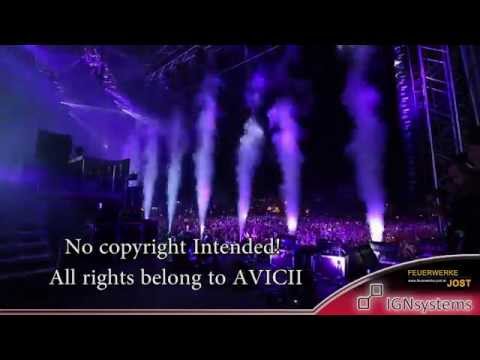 Dettagli prodotto
Gasprojector GX2 12V è un proiettore a gas professionale per effetti scenici che consente l'utilizzo individuale di colonne di fiamme o palle di fuoco. Progettato per applicazioni di effetti scenici in festival e concerti di musica dal vivo, club e discoteche, spettacoli televisivi e teatrali, eventi di moda e sportivi, service di noleggio. Il proiettore a gas GX2 12V è controllato da un'accensione elettronica con batteria interna da 12V e include tubo del gas da 5 m, 2 diversi ugelli. Finché la tensione è collegata, il dispositivo funziona. L'altezza dell'effetto arriva fino a 6 metri. La robusta struttura in alluminio rende il proiettore a gas particolarmente adatto per l'uso esterno. Sono disponibili più accessori, come gli adattatori per aerosol per consentire l'utilizzo di due o quattro cartucce di aerosol come carburante per il GX2. Le cartucce aerosol sono particolarmente adatte per l'uso in interni, poiché non necessitano di grandi bombole o tubi del gas. Uno speciale ugello per interni consente un utilizzo ottimale del contenuto della cartuccia.
Projector with internal electronics. Comes with an internal 12 V lead acid battery, but can be integrated with a 230 V power supply instead.
Optional DMX: With the optional DMX connectors, the GX2 12 V can also be controlled via the DMX protocol and thus easily synchronized with other DMX-compatible devices.
Optional AEROSOL: Aerosol adapters allow the use of 2 or 4 aerosol cartridges as fuel for the GX2. Aerosol cartridges are particularly suitable for indoor applications, since you no longer depend on the large gas bottles and the laying of a gas hose. A special indoor nozzle ensures optimum use of the cartridge contents.
Optional RX2-1K GAS: A further optional drive variant for the GX2 12 V is the radio receiver RX2-1K gas. It allows precise ignition of the desired flame effects by means of radio control. This allows the gas projector to be installed quickly and easily in automated pyrotechnic shows.
| | |
| --- | --- |
| Flame height | 2.5 m standard, up to 6 m (depending on the nozzle and gas cylinder) |
| Gas | Propane/butan gas (5.5 kg, 11 kg or 600 ml canister) |
| Power supply | 12 V battery |
| Gas Access | Euro-Norm, 30 mm wrench size |
| Signal cable | 3-pole screened cable with XLR plugs |
| Certifications | CE, .VWG, VDE |
| Dimensions | 260 x 260 x 380 mm |
| Weight | 5.9 kg |
4 altri prodotti della stessa categoria: