Video + download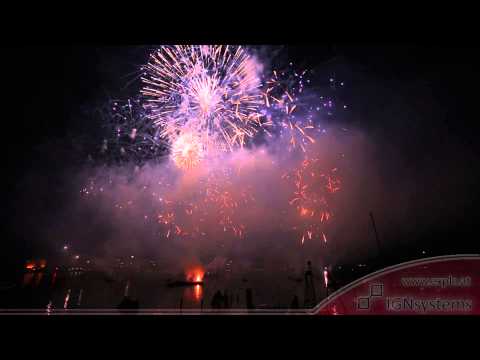 Dettagli prodotto
RX2-70K è un ricevitore con 70 canali di accensione controllabili autonomamente. Grazie al grande numero di canali e alla robustezza del suo alloggiamento, è particolarmente adatto per spettacoli all'aperto, in cui sono richieste molte accensioni differenti. Include case in HPRC, morsetti di accensione, misurazione della resistenza.
Thanks to the bi-directional radio transmission, the most important status information of the receiver can be called up at any time directly at the transmitter.
The RX2-70K also allows extremely fast ignitions at 10m distance.
| | |
| --- | --- |
| Channels | 70 |
| Ignition power | 30-80V / 4x330?F |
| Power supply | 2x NiMH-battery 12 V |
| Case | HPRC-Case |
| Dimensions | 335 x 290 x 155 mm |
| Weight | 4,7 kg |
| Radio range | 800m |
| Standby | 70 hours |
| Max. firing rate | 0,01 seconds |
4 altri prodotti della stessa categoria: