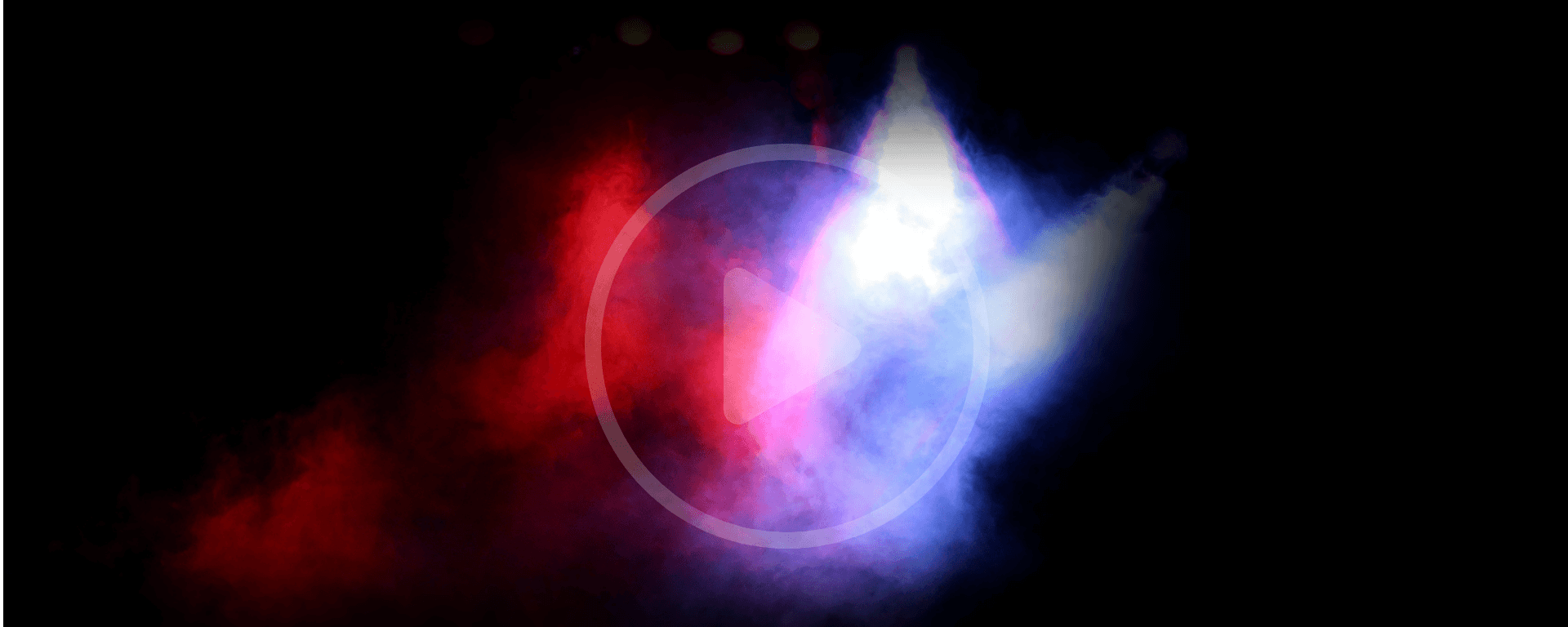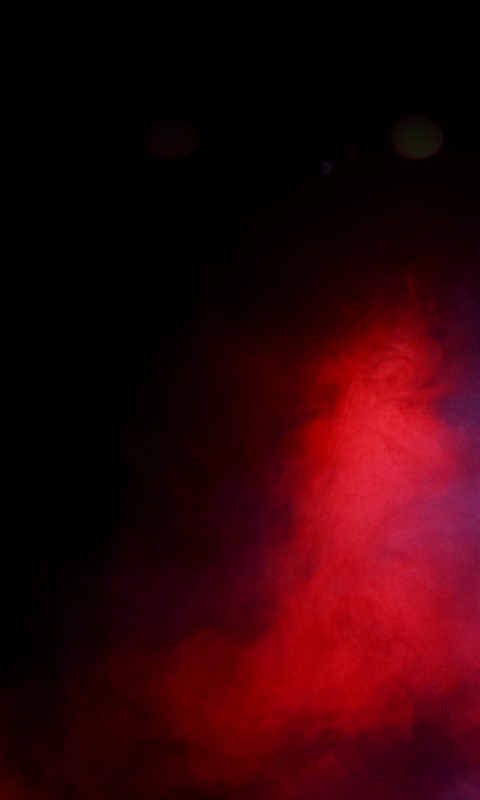 Welcome to the magic world of
Special Effects
Unfold the web site

The specialist fx
The Specialist FX gives you access to the world of special effects by offering a wide range of products for special effects selected from the best international brands.
With The Specialist FX you can create an unforgettable event, festival, concert, wedding, television show or film shoot. Our continuous research and over 20 years of experience in the industry allow us to offer you a great variety of innovative systems and technological solutions.
Add a little bit of your own creativity and imagination and you too can become an FX specialist!
Choose your effect
Find the special effect you need for your event or project from our comprehensive and updated product catalogue.
Among our flagship products you will find machines that produce spectacular flames, lingering smoke, long-lasting haze, white CO2 clouds, fascinating sparks, colourful confetti and streamers, glistening bubbles, fluffy foam and wonderful winter snow.
You will also find professional fan systems to create unforgettable effects by simply using the air, products designed to glow in the dark as well as numerous accessories and controllers to ensure everything runs smoothly.
- Select the desired effect -